About Us

Welcome to ActCute! We are your ultimate destination for all things sexy and empowering lingerie. Since our establishment in May 2023, we have been on a mission to help individuals embrace their confidence and express their unique style through our exquisite collection.

At ActCute, we believe that lingerie is more than just underwear; it's a form of self-expression and a celebration of individuality. We curate a diverse range of seductive lingerie pieces that cater to all body types, sizes, and personal preferences. Whether you're looking for delicate lace, alluring satin, or bold leather, we have something that will make you feel absolutely irresistible.

We understand that every person has their own definition of what makes them feel sexy, which is why we offer a wide selection of styles, from sweet and innocent to bold and provocative. Our carefully crafted designs are made with meticulous attention to detail, ensuring the perfect fit, comfort, and quality that our customers deserve.

ActCute is more than just a lingerie store; it's a community that embraces and celebrates body positivity, self-love, and inclusivity. We strive to create a safe and welcoming space where everyone can explore their desires, break free from societal norms, and unleash their inner confidence. Our knowledgeable and friendly team is always ready to assist you in finding the perfect piece that matches your unique personality and style.

As a company, we are committed to sustainability and ethical practices. We prioritize working with manufacturers who uphold fair labor standards and use eco-friendly materials. By choosing ActCute, you can shop with confidence, knowing that you are supporting a business that values both its customers and the planet.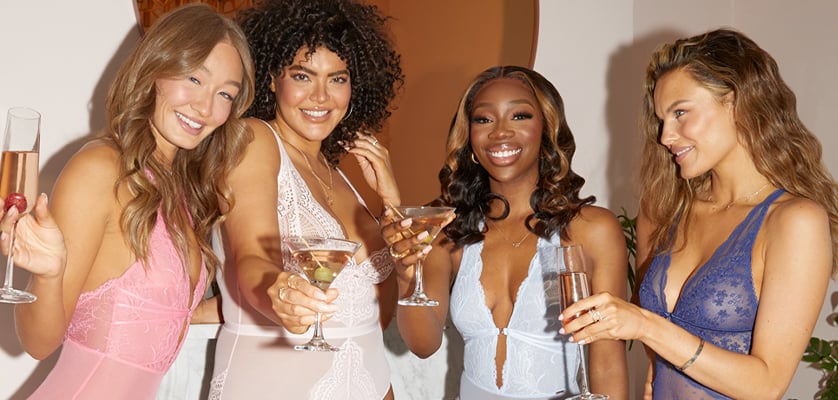 OUR ACTCUTE COMMUNITY
We invite you to indulge in the world of ActCute and discover the power of feeling sexy and confident. Join our community of passionate individuals who believe that embracing your sensuality is an act of self-love and empowerment. Start your journey with us today and let ActCute redefine the way you experience lingerie.

Remember, at ActCute, being sexy is all about embracing who you truly are, inside and out.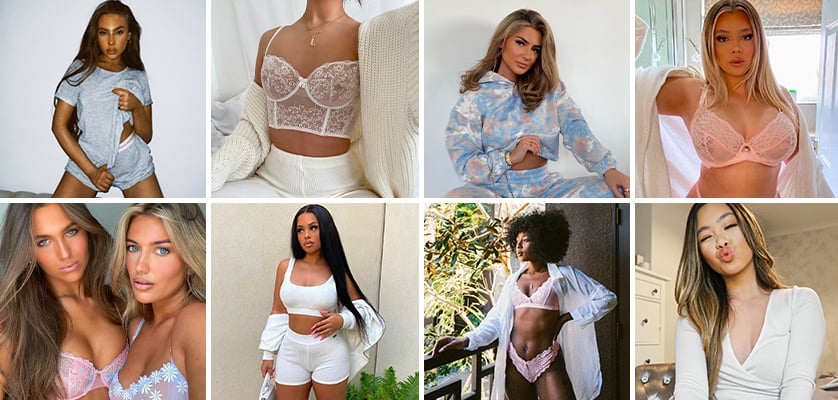 DESIGNED WITH YOU IN MIND
Experience lingerie designed exclusively for you - your shape, your style, and your lifestyle. Our launches, from bikinis to dresses, revolve around your inspiration. Immerse yourself in our exquisite designs, featuring intricate lace, delicate embroidery, and luxurious fabrics. Your feedback is our foundation, ensuring your comfort and confidence.
With love, we present our glamorous nightwear edits and luxuriously soft loungewear. From everyday to sexy styles, our sizes range from 28-40 (A-G cup), and nightwear from sizes 6-18.
Empowering you to feel beautiful is our mission.
THE ULTIMATE SHOPPING EXPERIENCE WITH ACTCUTE
Never miss out on the latest collections with our online store, open 24/7 full of the latest drops along with advice, trends and styling tips over on The Avenue. Take advantage of free Worldwide delivery and enjoy easy, free returns.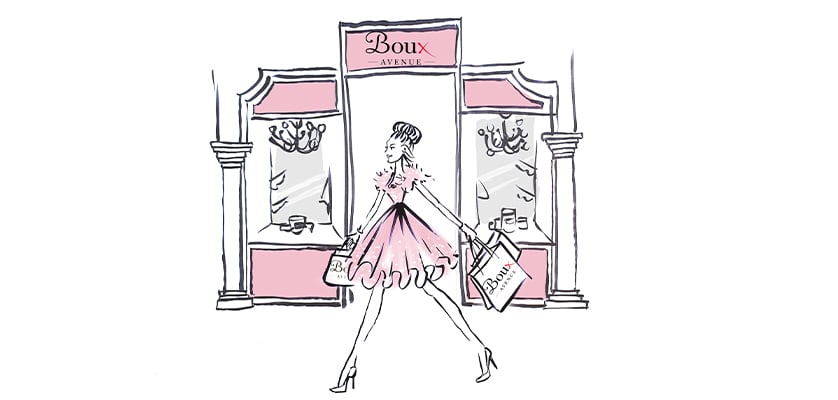 GET SOCIAL WITH US
Keep up with ActCute for all the latest launches, collabs and inspo on our social channels. Join our 700k+ fabulous community and share your style... we love to see how each of our designs find a home with you. Post your fabulous ActCute looks using #ActCute and tag us @ActCute, for your chance to be featured!
Media Carousel - Carousel with product photos. Use the previous and next buttons to navigate.